Private Housekeeper in Atlanta, GA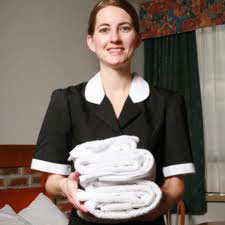 Hiring a Private Housekeeper for your Atlanta home will make your life much easier!!! A properly trained professional Private Housekeeper can attend to such duties as:
Cleaning the entire interior of your home whether it is casual or formal
All laundry and ironing plus drop off and pick up of any dry cleaning that is sent out
Complete organization of cabinets, closets, drawers etc…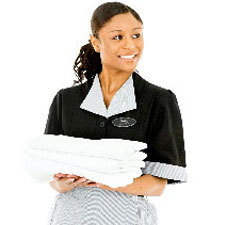 They are typically skilled in the cleaning and care for antiques, silver, art and other valuable items in your home
Above are just some of the main tasks your Private Housekeeper may perform. Some housekeepers do all your grocery and personal shopping, prepare delicious meals and light childcare. If you live in the Atlanta area and would like to hire a Private Housekeeper, please give us a call to discuss your family's particular needs.