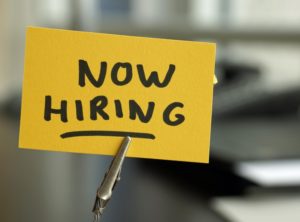 High profile family in the Buckhead area of Atlanta is seeking a private service professional, with experience as a Personal Chef who is available to work every Sunday and Monday (these are the days the permanent chef has off).  MUST be culinary trained with experience preparing healthy meals and French Cuisine.  There are 10 other staff members that work in the home.  On Mondays, Chef will be responsible for preparing staff a simple "Family" type meal.  Duties include some shopping and detailed cleaning of kitchen.  One of the other staff members sets the table and serves the principals.
This is a great position for someone that may only want to work part time or has other clients during the week.
Excellent Salary of $500 per day plus benefits for qualified Chef.